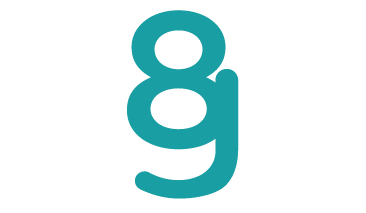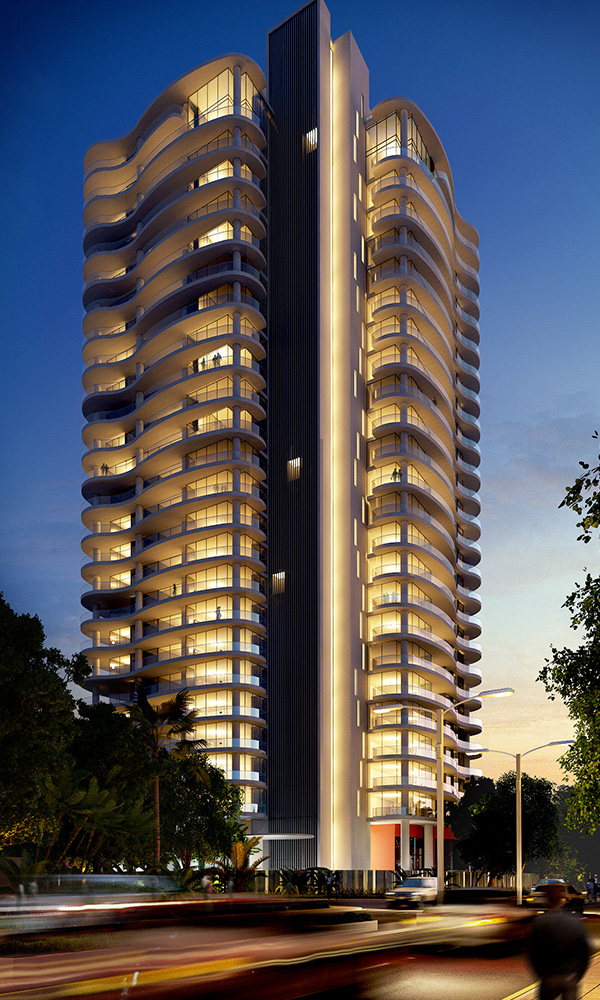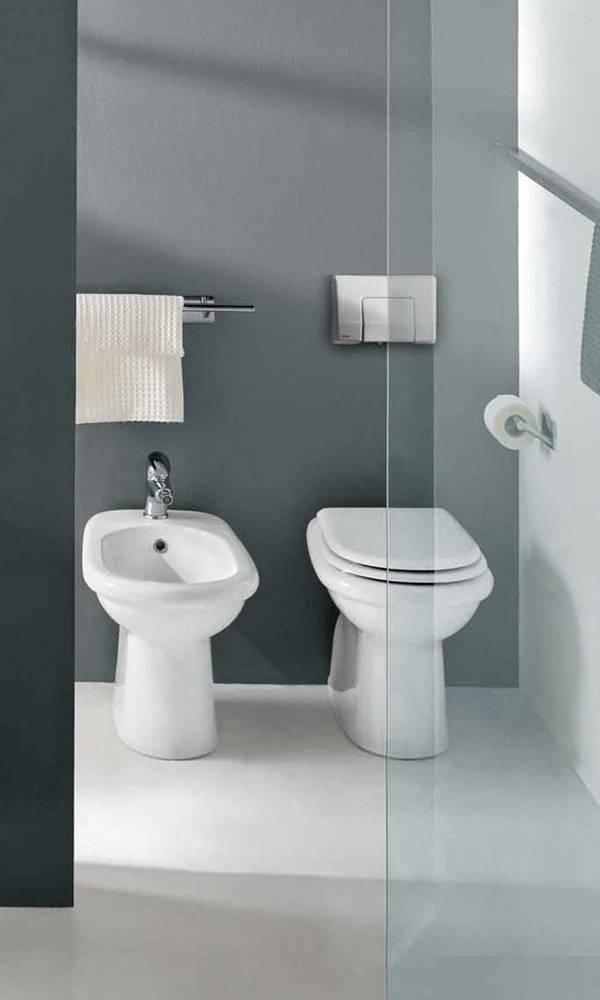 Welcome we are Eight-g
Eight-g is a diverse and multifaceted West African group which delivers cutting edge solutions. We have a dedicated work force of over 1,500 employees, to ensure you get the best turnkey package available within the construction and development industry.
Being Reliable ensure that we consistently provide you with quality products and services each time. For seamless integration of security controls, fire safety and total facility management practices, look no further than us to meet your requirements.
Our Extensive knowledge and application in Design and Building projects means that we are there for you every step of the way. We deliver exceptional quality on completion within the commercial, industrial and residential sectors, Our commitment and adherence to HSE ethics. You can be confident that your investment really is in safe hands.
Our group of associate companies have proven track record when it comes to sustainable growth and development because we believe this is key in order to deliver effective construction and building solutions in this challenging global market.
Our process
View Our portfolio